Contacts Manager | Companies Offices Contacts
This is a very basic starting point for any application. It has a companies table, offices table, and contacts table. You can build on to this as needed.
The groundwork for keeping your contacts organized is already prepared. You can modify fields and reports to your liking. You can create additional tables relevant to your workflow or business process and link them to the contacts - knowing that those contacts are connected to the right companies and/or offices.
***NOTE FROM THE CURATOR***
This app is Essentials compliant and is a great beginning for any CRM application. It includes a very complete and brief 'training' video and shows how to continue to build an app while also allowing one to maintain basic company, location and contact information. It can easily be adapted to any industry.
Try The App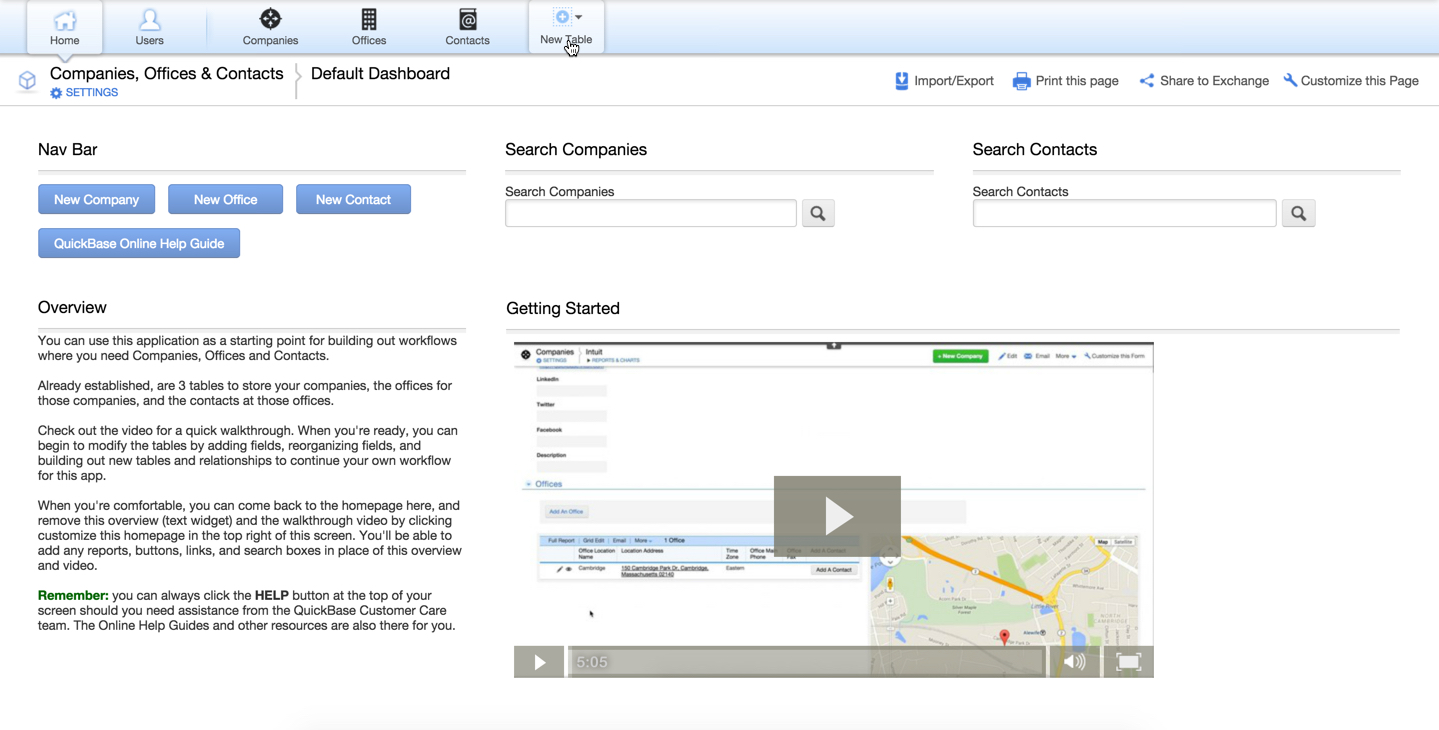 Write A Review