Complete Sales Manager with Basic Commissions
Sales Managers can take control of their Rep's monthly commission reports. This app uses a monthly commission structure based on a % of the sale amount to tie it back to the Sales Rep's Commission Report.
Gain visibility and detailed reporting on sales opportunities and sales pipelines with this very robust sales CRM app. Manage B2B leads, accounts, and contacts for a comprehensive view of the sales organization.
Sales reps can maintain all activities and important documents in one place, increasing clarity and collaboration in the sales process.
Try the App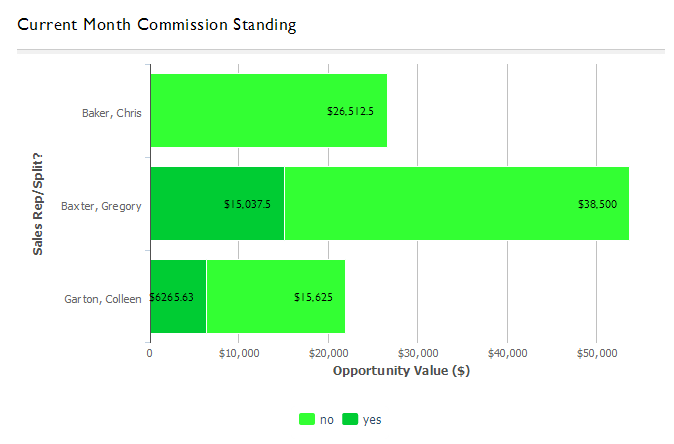 Write A Review