Complete Project Manager with Change Orders
***Notes from the Curator***
This is a customized version of Complete Project Manager that includes Change Order functionality.
In project management, a change order is a component of the change management process whereby changes in the Scope of Work agreed to by the Owner, Contractor and Architect/Engineer are implemented.
In addition to all the standard PM capabilities, this app allows you to associate change orders with tasks and track the following:
- Date
- Amount
- Budget Type
- Approval Status
***Complete Project Manager Description***
Manage multiple projects and tasks in one central location. You'll have the visibility you need to get the best performance from your team.
Track customers, time spent on tasks, project expenses, and upload important Documents. Increase productivity, improve collaboration, and get projects done on time and under budget.
Try The App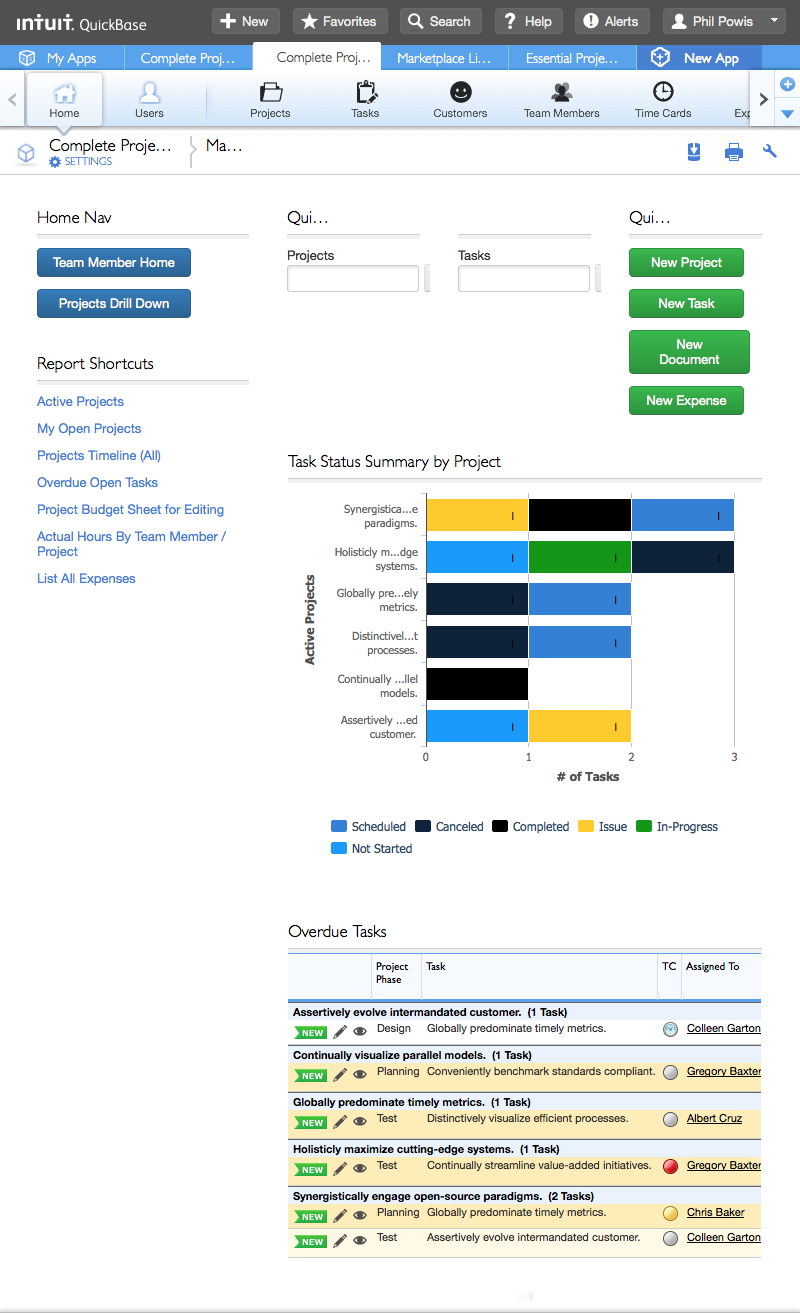 Write A Review